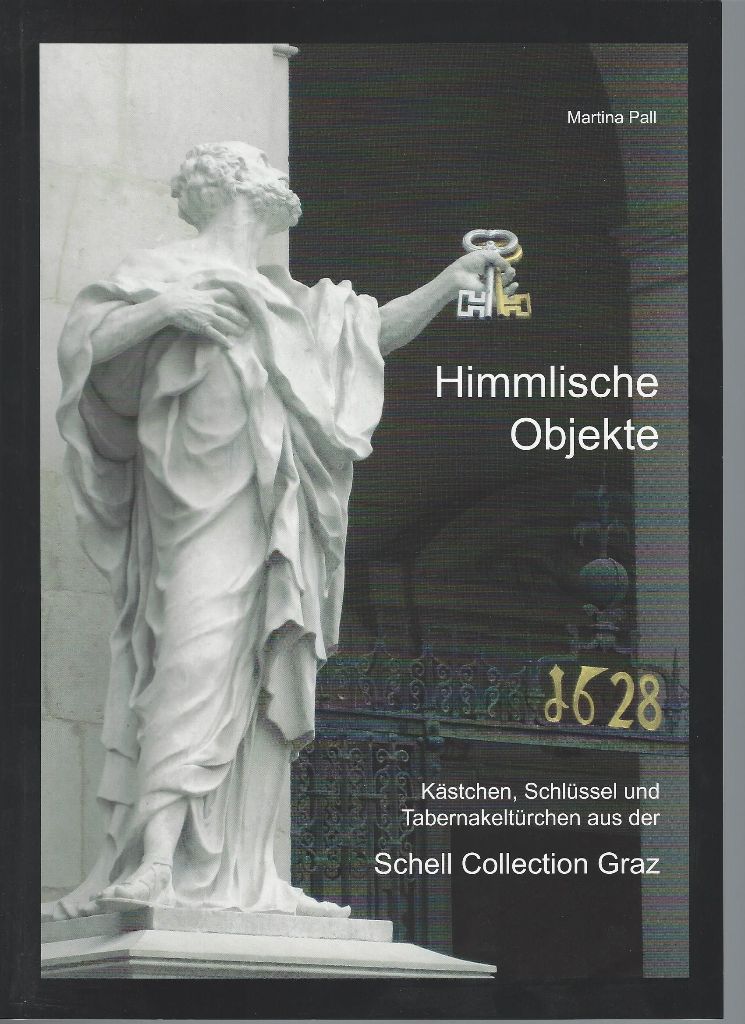 "Heavenly exhibits – Caskets, keys and tabernacle doors from Schell Collection Graz"
This was the first special exhibition at Schell Collection museum and many others are going to follow. Thanks to The portrait of the new bishop Krautwaschl, which was painted by Oskar Stocker and handed over at Schell Collection, we took the chance and created a special exhibition. The leading issue is the christian ikonography. We showed cast iron crosses crucifixes, caskets from Limoges ans other exhibits showing christian symbols and personalities.
The exhibition  ran from March 2016 to March 2017 at Schell Collection, Graz.