Hanns Schell
Hanns Schell is the founder of the museum and remains, even after 50 years, a dedicated
collector. His passion for keys, locks and iron was awakened during an expedition to Pakistan, when he bought his first padlocks at the bazars of Isfahan. Being an enthusiastic extreme mountain climber, Hanns Schell succeeded in the first ascent of the Nanga Parbat (8125m) via a new route, which is named "Schell Route" after him. Additionally, he climbed the summit of three more eight-thousanders and five seven-thousanders. Since then, the former partner in the Odörfer Company has been committed to making his private collection accessible to the public and rejoices at many people visiting his museum.
Christof Schell
Christof Schell has followed in his father's footsteps in many regards. Although he hasn't climbed
the world's highest mountains as his father did, he is a leading partner at the Odörfer Company and also puts his heart into the museum. It is through his commitment that the museum was able to enlarge its collection with a wide variety of Roman keys. His enthusiasm for Michel-Mann caskets has enriched the museum with many pieces. Thanks to him, the museum also has connections to contemporary artists. The Austrian painter Oskar Stocker for example, has already worked on serveral projects with the Schell Collection. In 2019 Christof Schnell passed the operation of the museum on to the operators association "Verein zur Förderung der Schell Collection Graz".
Mag. Martina Pall
As scientific director of the museum, Martina Pall is involved with heart, body and soul in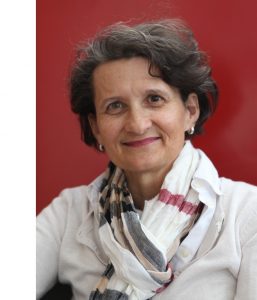 researching the objects and in distributing her knowledge through publications and lectures to all those interested in this fascinating subject. It is thanks to her commitment that the museum has established an outstanding reputation among collectors and colleagues throughout Europe. Since 2016 each year a new special exhibition has been showcased due to her initiative, displaying new perspectives of the collection. Martina Pall is also representative of the chairman of MuSiS (Museen und Sammlungen in der Steiermark) and is part of the ICDAD board in position of treasurer. Since May 2016 Mag. Martina Pall is approved as a general certified and court-appointed expert for art and antiquities, especially for keys, locks, boxes, caskets, cast iron objects and guild signs in the list of the Austrian registered experts.
Gerhild Santner, MA Bakk.phil.
To ensure that no potential exhibition piece escapes our attention, Gerhild Santner keeps a steady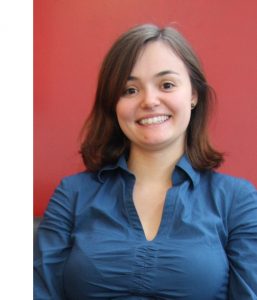 eye on the market. As a curator, Mrs. Santner aims to showcase the objects of the Schell Collection in a new light for each special exhibition. You can rely on her expertise during guided tours of the museum as well as for the development of museum education concepts. Her range of duties further include public relations work, the Schell Collections app and the hompage. Additionally, Mrs. Santner works as lecturer at the Karl-Franzens university since 2018 and is a member of CECA (International Committee for Education and Cultural Action).
Mag. Verena Lang
Mag. Lang is responsible for our library and its scientific articles. Her guided tours benefit from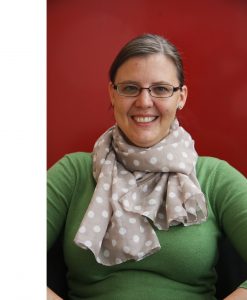 her vast knowledge. When curating special exhibtions, Mrs. Lang enables visitors to experience objects in an historic context. Thanks to her knowledge in the field of ethnography, the exhibits fom Africa and Asia are in good hands. As a lecturer, she focuses mainly on historical and mythological topics. Additionally, she is a member of IMCE (International Committe for Museums and Collections Ethnography).
Marion Schell
Our helping hand for special occasions is Marion Schell. Stimulating discussions are assured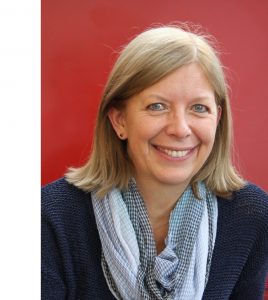 during the detailed tours with one of Hanns Schell's daughters-in-law. Children's tours are always particularly entertaining under her supervision. Marion Schell is also taking care of all our exhibits stored in depots.
Emanuele Garsone
Enthusiastically Emanuele Garsone is trying to give our exhibits their brightness back. So kindly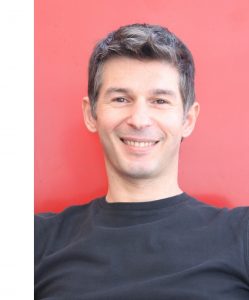 thank our museum's conservator for his amazing work when you are leaving the museum, because without it, our locks and keys and caskets wouldn't charm our guests as they do now.