Gerhild Santner, MA Bakk.phil.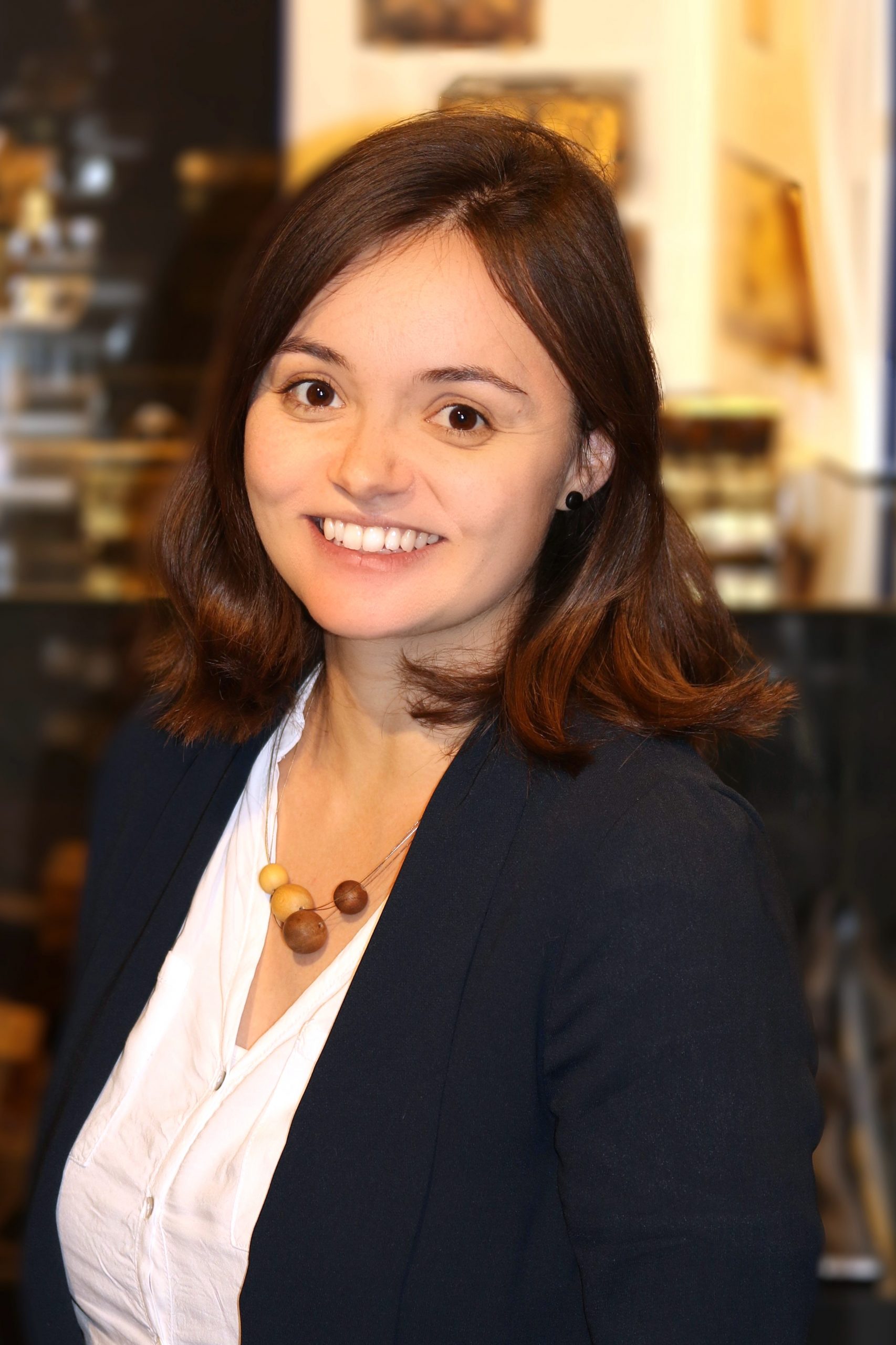 Gerhild Santner serves as the museum's scientific director since June 2021. Her areas of responsibility include research of the collection's exhibits and knowledge transfer through lectures and publications. As curator of special exhibitions, Ms. Santner puts a spotlight on individual objects from the Schell Collection. During guided tours, you can enjoy Ms. Santner's extensive knowledge of the exhibits. In the field of cultural education, Ms. Santner succeeds in developing interesting and entertaining concepts for visitors young and old. As a link to the board of the operating association, Ms. Santner holds an important organisational position in the Schell Collection. Ms. Santner competently represents the museum in public and is part of the network of the Austrian museum landscape. In addition to writing a dissertation, Ms. Santner has been teaching as a lecturer at the Institute of European Ethnology and Cultural Anthropology at Karl-Franzens University Graz since 2018. As part of her membership in CECA (International Committee for Education and Cultural Action), she lectures on museum education issues.
Mag. Verena Lang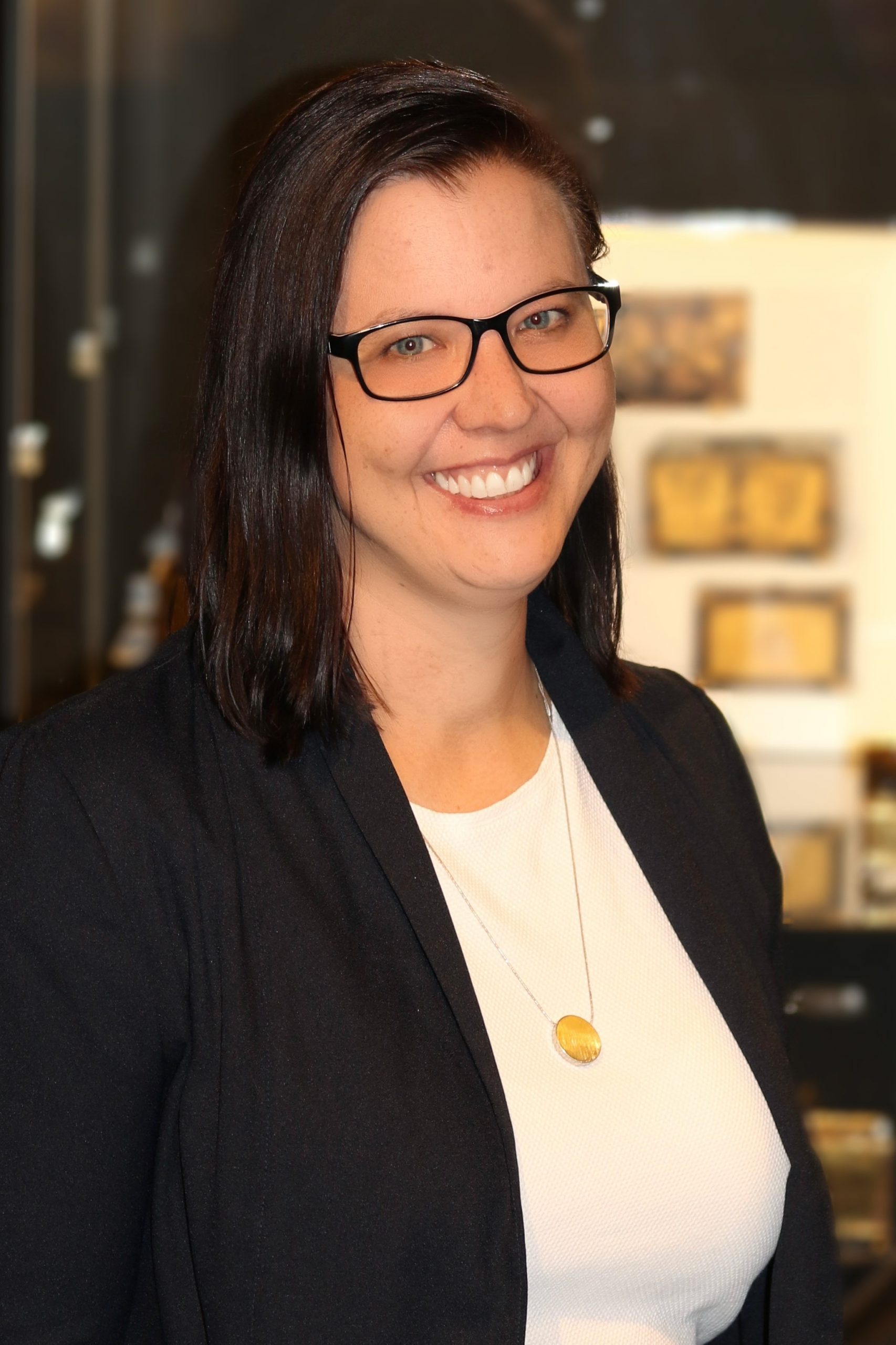 As a historian, Ms. Lang enables visitors to view the exhibits in a historical context during guided tours, objects of the month or special exhibitions. One of Ms. Lang's areas of expertise is ethnological research, as she takes care of the non-European pieces in our collection with great dedication. As a lecturer, she devotes herself mainly to historical or mythological topics related to the collection. She manages the collection's website and social media channels as well as the museum's specialist library. Furthermore, Ms. Lang is a member of ICME (International Committee for Museums and Collections of Ethnography).
Hannah Konrad, MA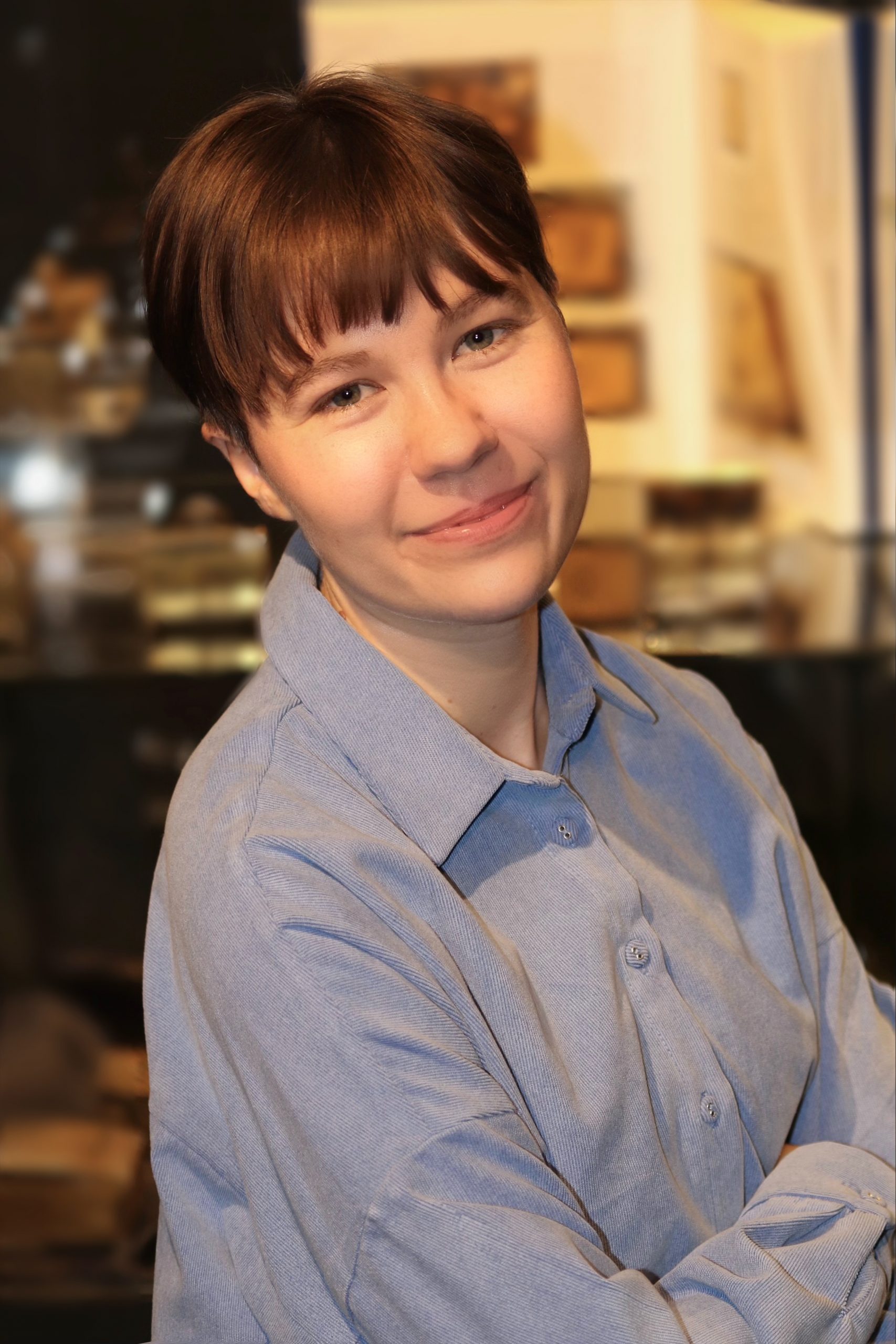 Ms. Konrad is gifted with an eye for photography, this is how she sets the scene for the objects in the Schell Collection with perfect pictures. We also rely on Ms. Konrad's creative skills when it comes to layout and graphic design. With her expert knowledge of our objects, she solves many a riddle about the Schell Collection's items. This expertise is in turn passed on to interested parties in guided tours or in specialist texts. To ensure that we do not miss out on any possible exhibits, Ms. Konrad always keeps an eye on the market. Her responsibilities also include event planning and book distribution.
Marion Schell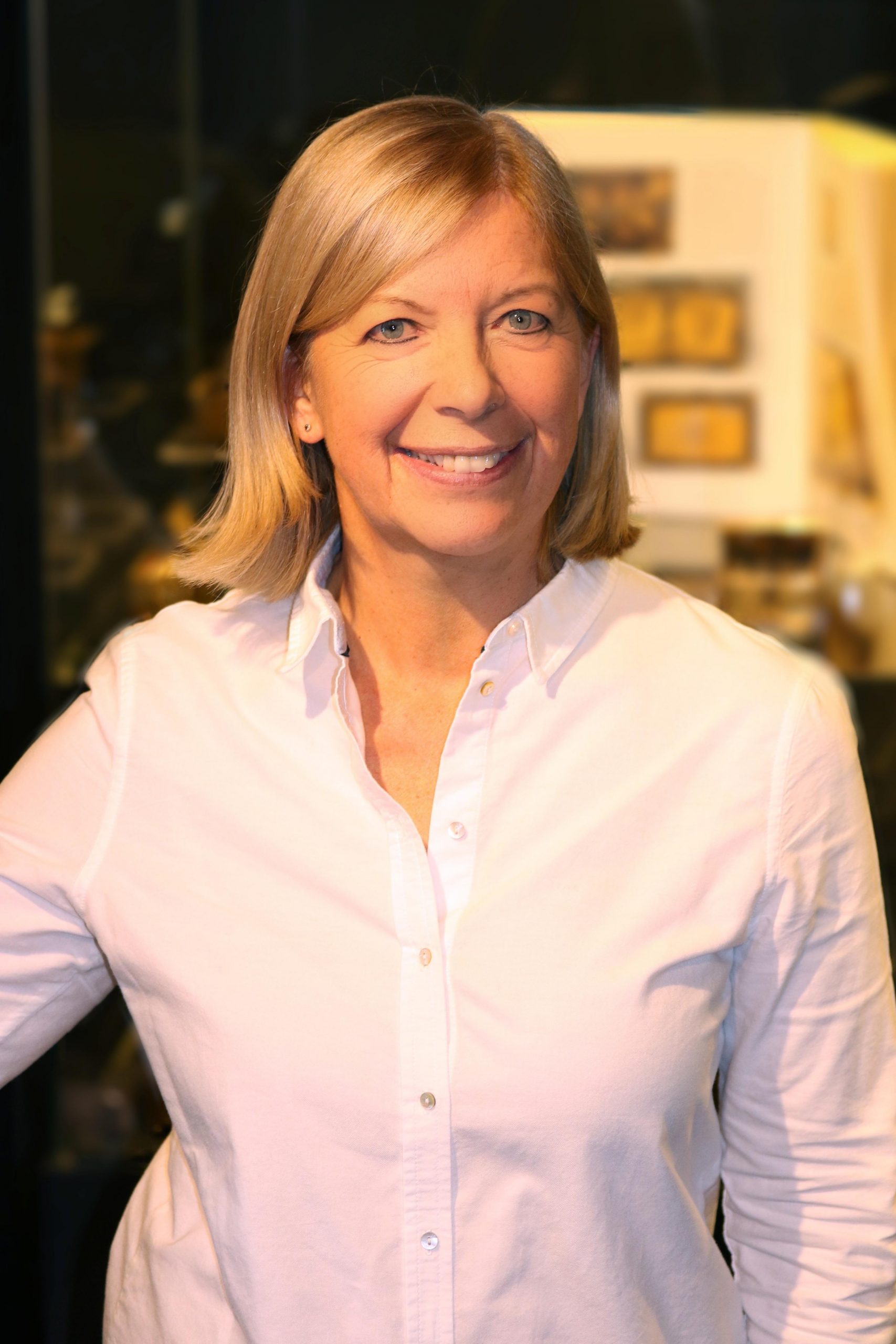 As a helping hand for all kinds of special occasions, Marion Schell supports us in a multitude of ways. During guided tours – especially the fixed tour on Mondays – you can enjoy Ms. Schell's profound knowledge of the collection's exhibits. With her passion for the Schell Collection, she makes the visit to the museum enjoyable for all visitors. Ms. Schell is in charge of treasureship as well as our depots, which she always keeps up to date and looks after with meticulous care.
Emanuele Garsone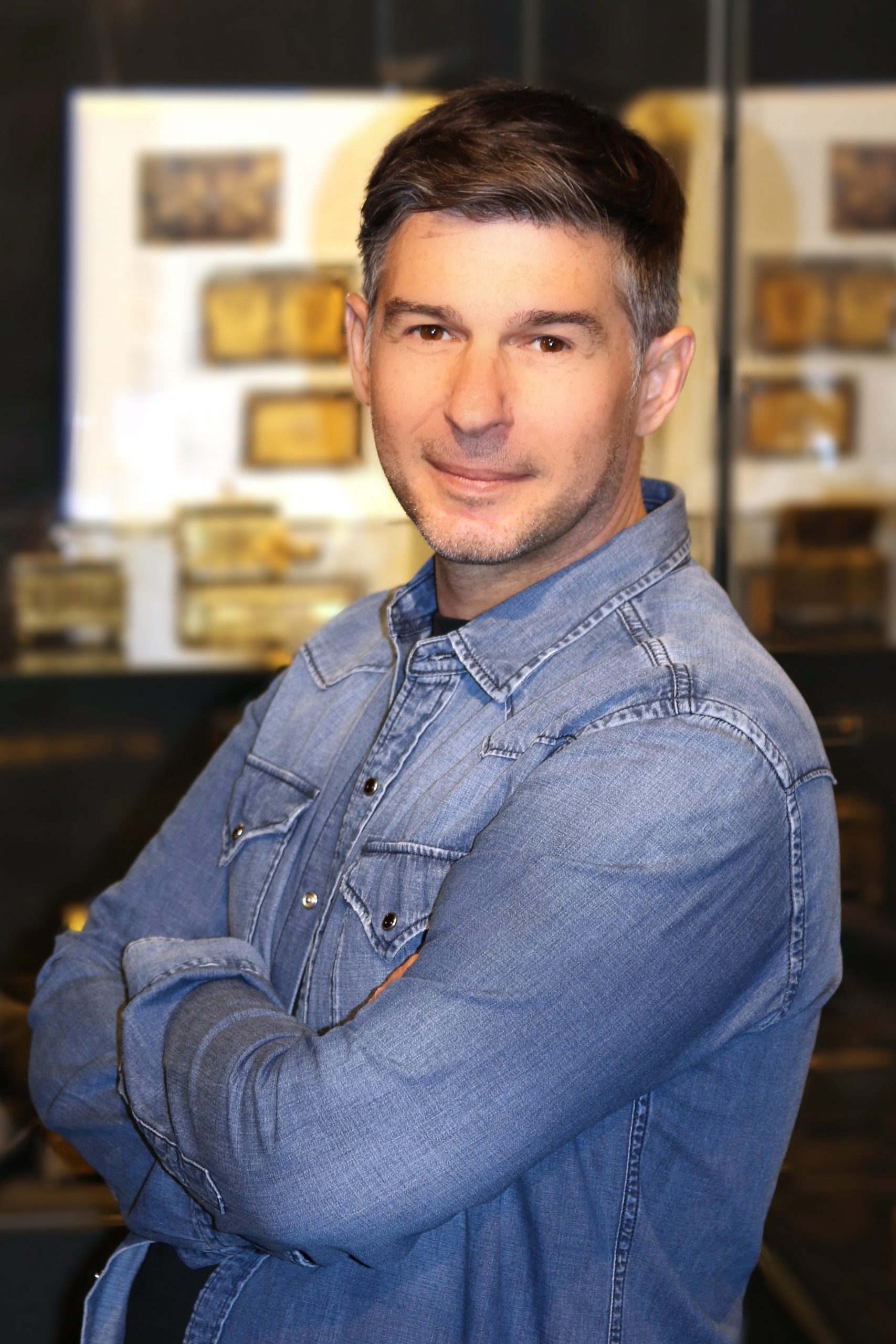 Emanuele Garsone puts his heart and soul into giving our objects the perfect glow. He works tirelessly through our inventory to give each piece the chance of becoming a showpiece of our collection. So be sure to thank our diligent restorer as well after enjoying our museum. Mr. Garsone proves to be an expert in IT-troubleshooting as well as opening complex locks and boxes from centuries past.
Mag. Martina Pall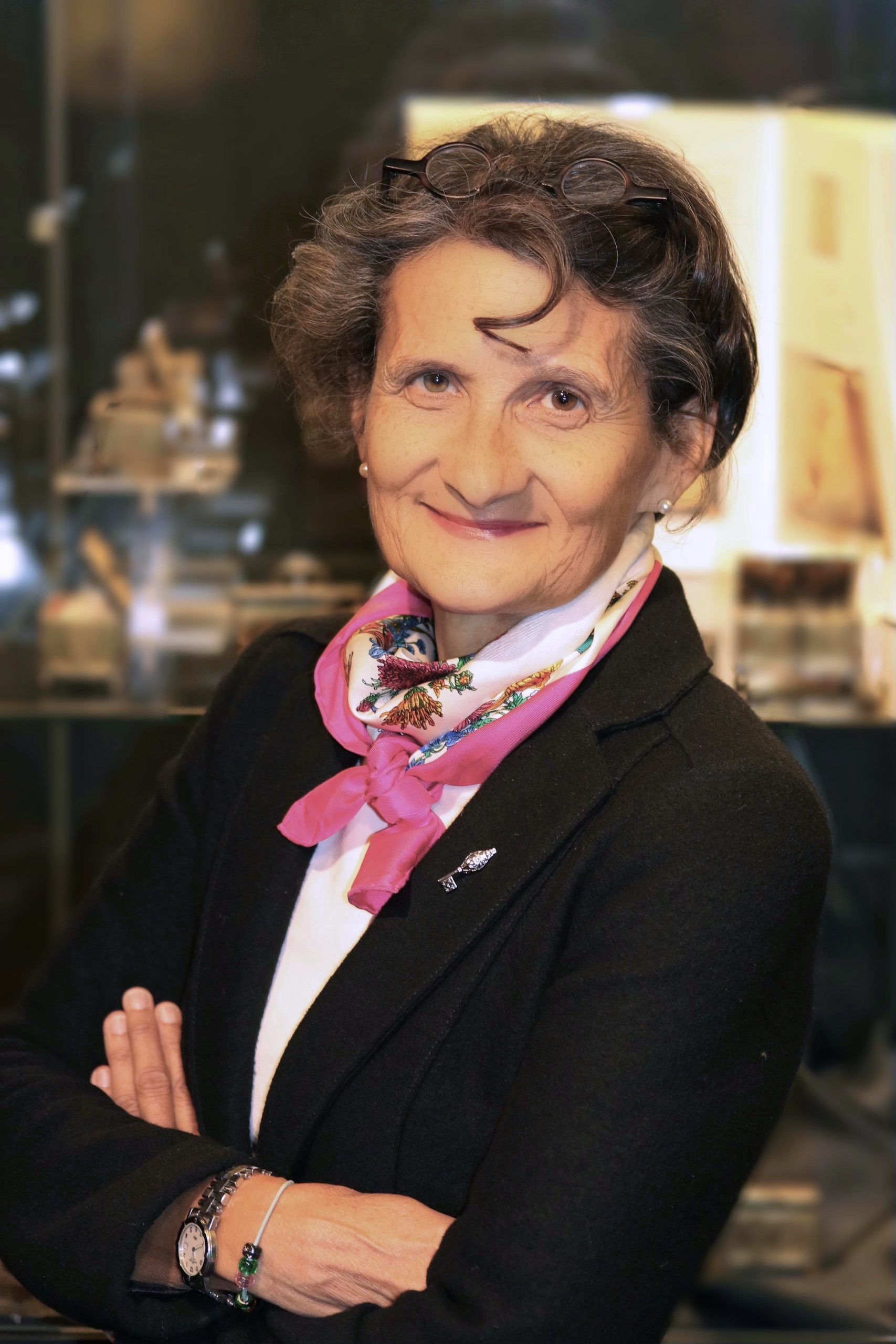 In her position as former head of the Schell Collection, Ms. Pall puts her extensive knowledge of the objects on paper by means of a book project. As the author of several books about the museum, Ms. Pall has been able to make a significant contribution to the knowledge transfer regarding exhibits in the Schell Collection. For several years, Ms. Pall has also been on the board of ICDAD (International Committee for Museums and Collections of Decorative Art and Design). Since May 2016, Ms. Pall has been a certified and sworn expert in the field of art and antiques, especially for keys, locks, caskets, coffers, iron castings and guild signs, and is on the list of officially recognized experts in Austria.